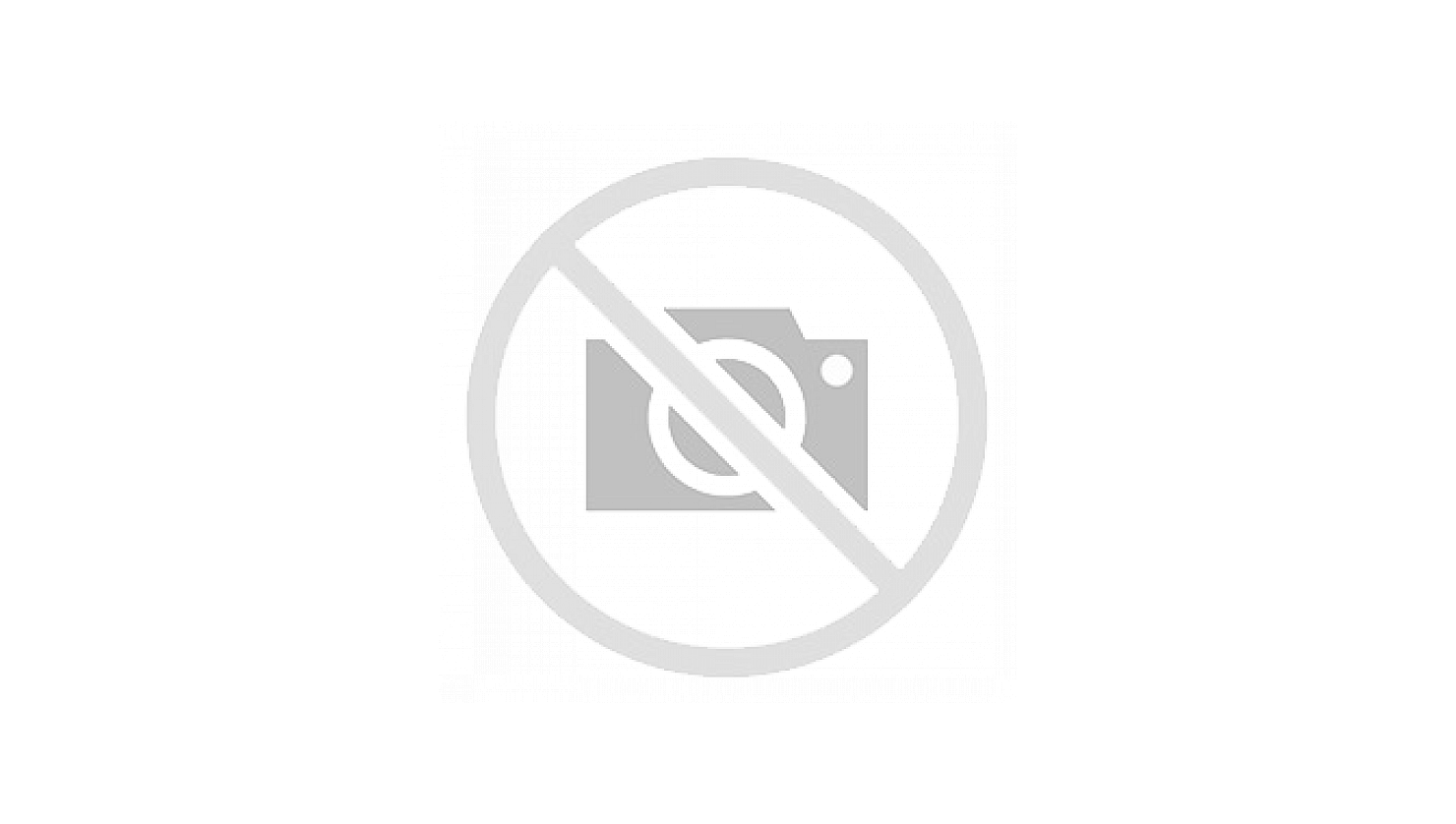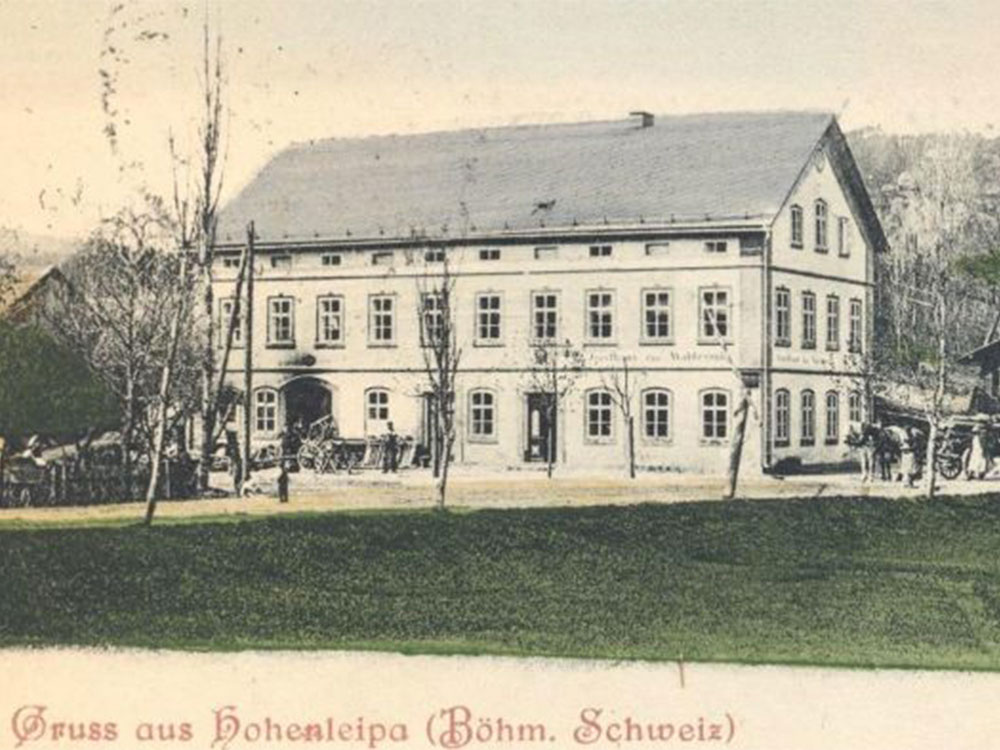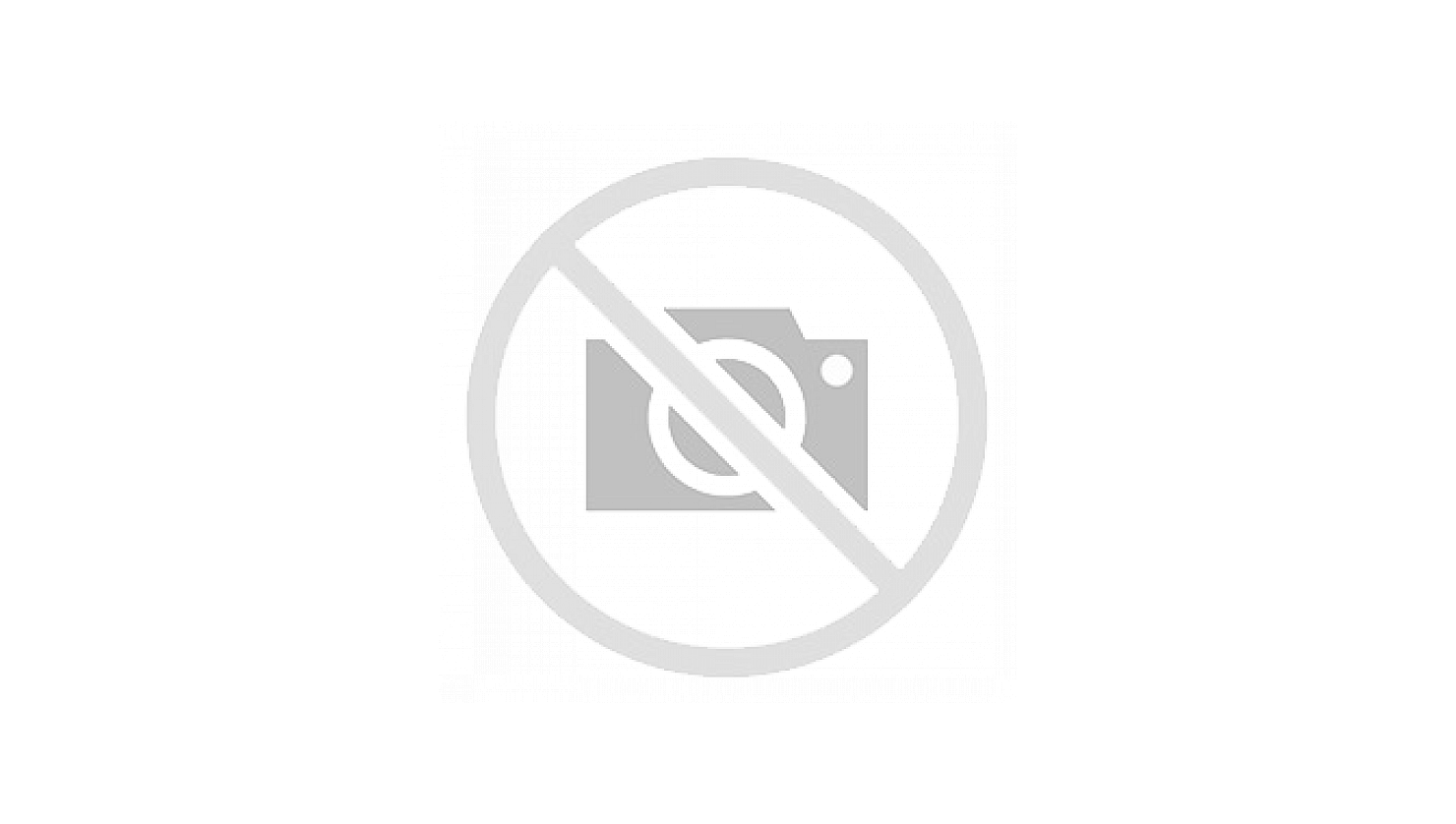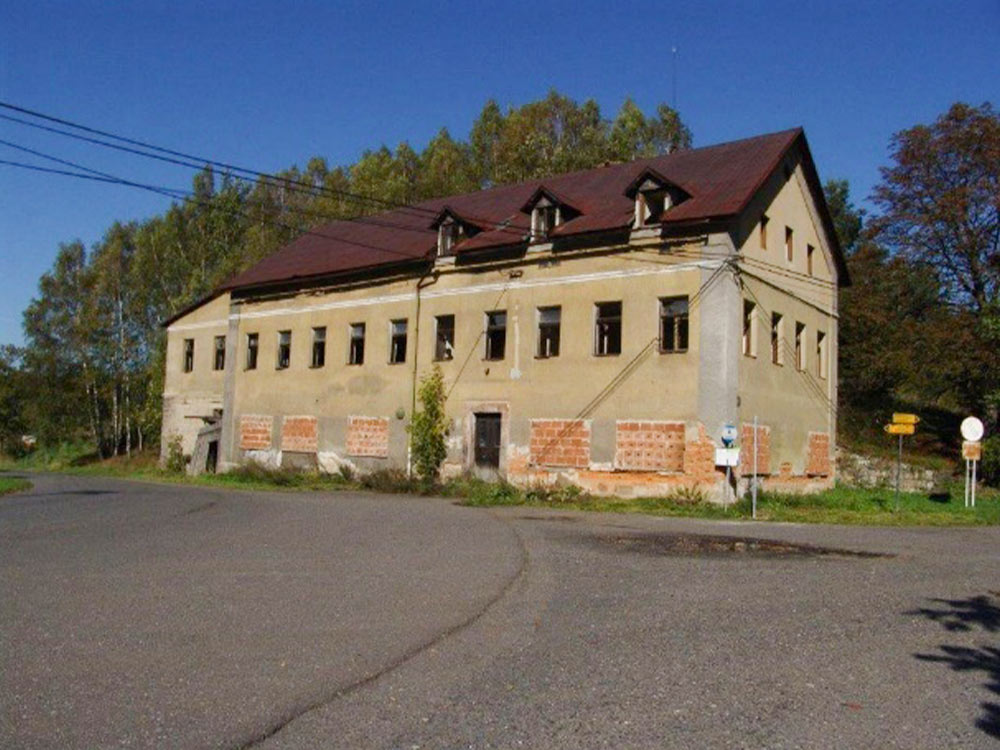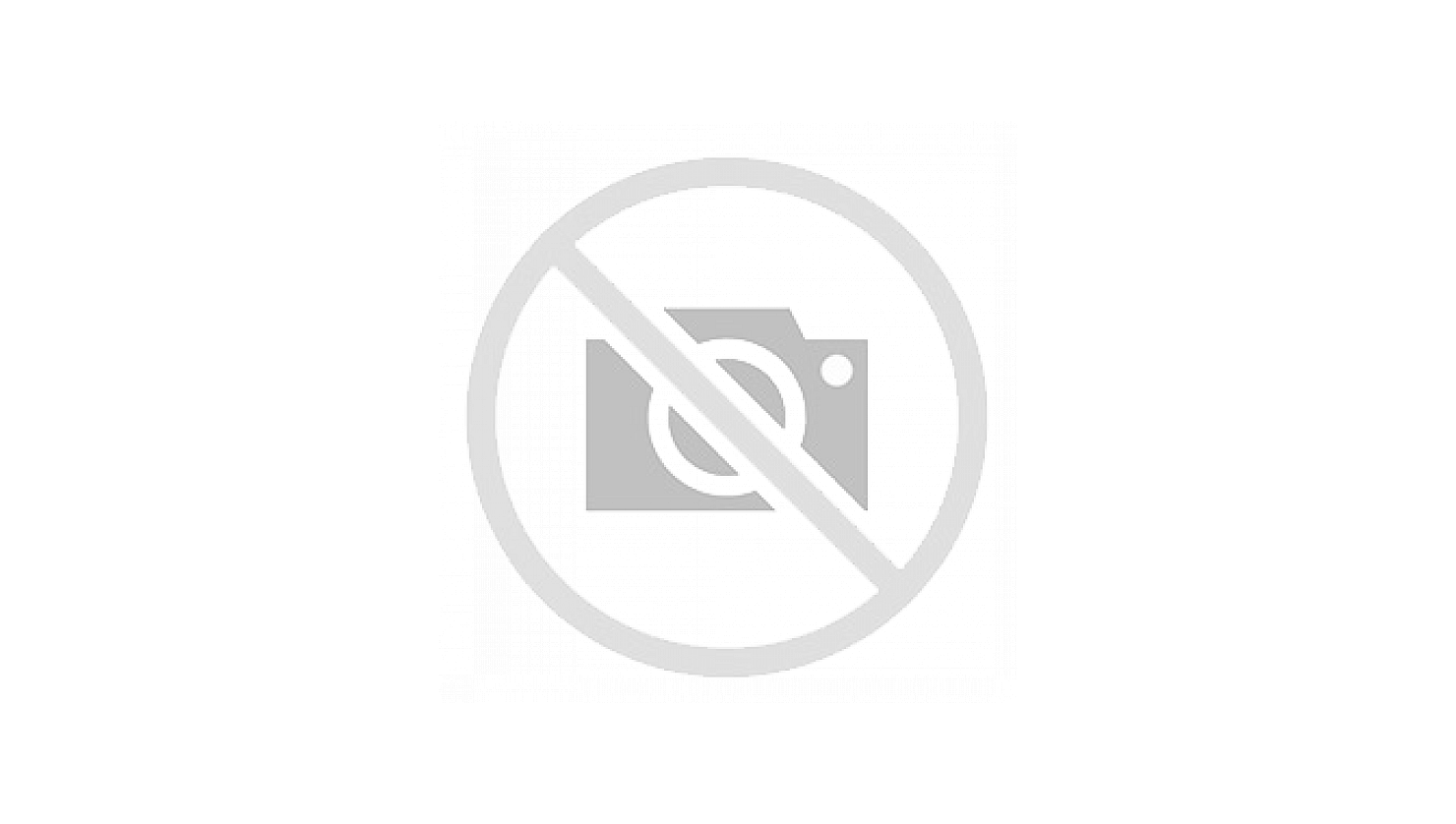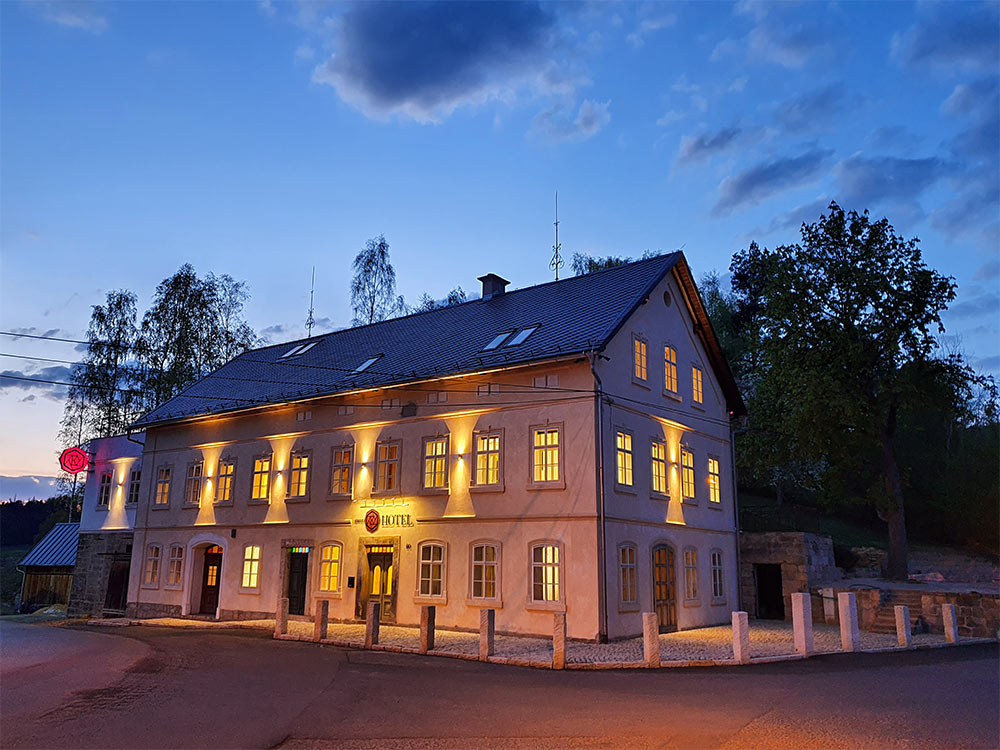 The hotel Kortus is located in one of the most beautiful villages of Bohemian Switzerland, in Vysoká Lípa, which is one of the oldest settlements of the national park Bohemian Switzerland. The hotel is located on the site of a former inn, mentioned in the local chronicle as early as 1860, adjacent to the villages Jetřichovice and Hřensko.
Vysoká Lípa is a good starting point for hiking tours and cycling trips. From here you can easily reach many tourist destinations, such as Pravčická Gate, Kamenice Gorges, Šaunštejn Robbery Castle or the mysterious Dolský Mill.
In 2019 the hotel Kortus was newly reconstructed, yet its historical architecture was preserved. The hotel was opened in April 2020. The hotel also has a restaurant with a large outdoor terrace. Breakfast is served in a stylish bakery with a century-old oven.
Currently, the hotel has several room types to accommodate both single couples and large families. All rooms are air conditioned and have comfortable beds and extra beds with high-quality medical mattresses.
Room Equipment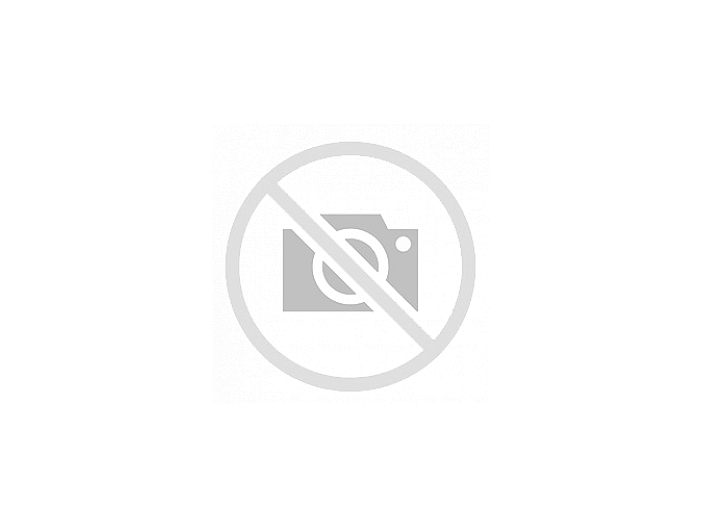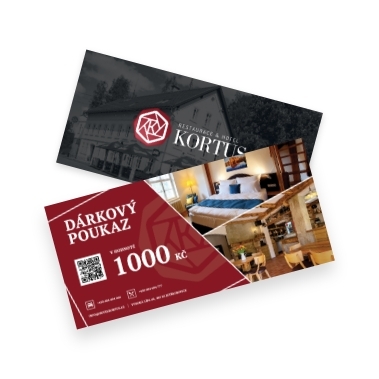 Do you want to make
your loved ones happy?
We offer gift vouchers of various values